I've decided that each week I am going to pick a travel destination to go to. Just a fun little thing to set my mind to an "easy, carefree" state:) This week I am vacationing in Australia. I love the thought of going here! I think the biggest reason to go is the accent! I loooove a good accent.
I'm going to go to Sydney to start. You can't go to Australia and
not
see the Opera house!
(source)
After some fine dining and city tourism I'll make my way up the coast to Brisbane. And would you know that this city has a
Temple
?! So I'll stop and do a session. I'm a beach girl through and through. And since I'm on the coast....guess where I'll spend most of my time? Yea...the beach...naked. No...jk! I won't be naked but my feet will be. I'll find a place to "rent" a horse and ride up and down the beach. Maybe this one,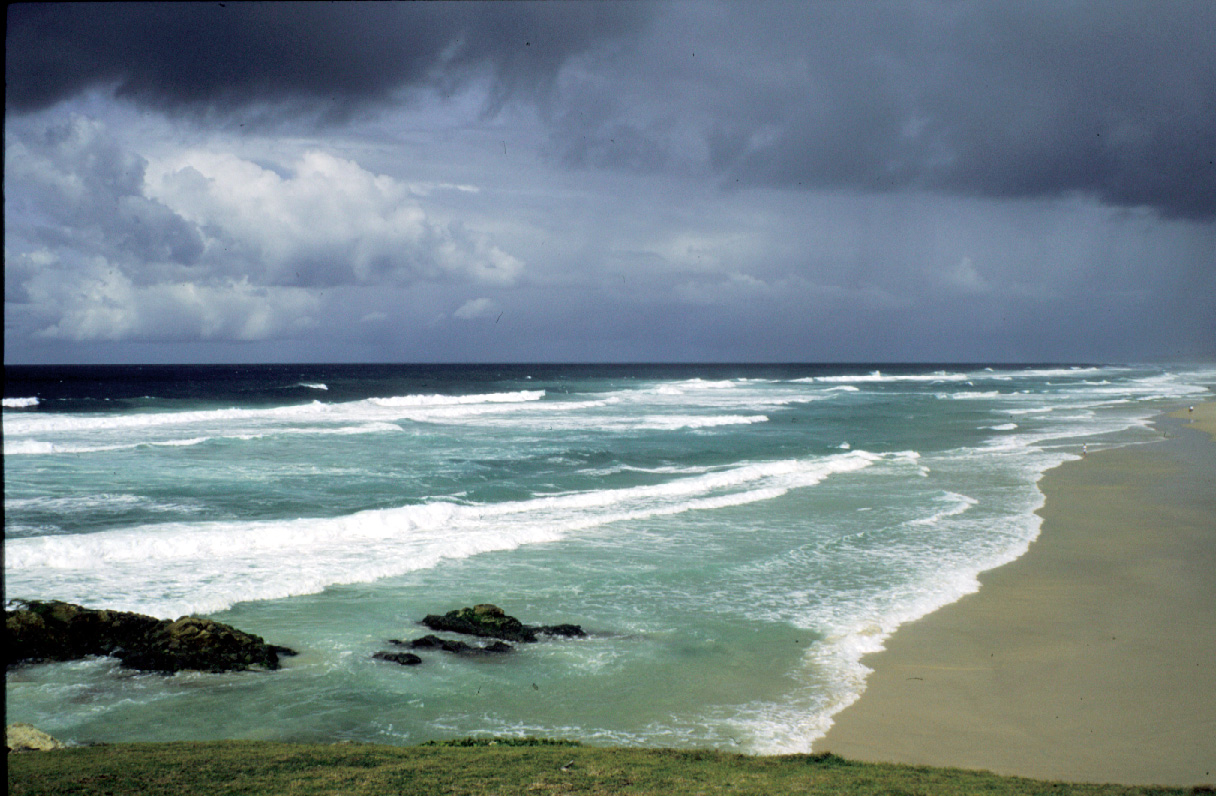 (source)
In the next or maybe even two I am going to go to Fraser Island. This would be the home of the
world's largest sand dune
. How neat is that?! I'll will certainly take a few days here. But, apparently there are scavenging dingoes....so best be careful. I'm not sure Cesar Milan's dog "shhhh-ing" will work :)
Next stop: Capricorn caves. In hopes of seeing some kangaroos. I think I'll take a jaunt through some of the city and take in the local life and food. The mangoes are on my list:)
Traveling further north I'll pit stop at
Eungella National park.
But the highlight of this stop will definitely be Whitesunday Island.
(source)
Oh...the basking in the sun! The snorkeling! I'm so excited! If it is anything like Hawaii(I'm sure it will be better) than I may just stay! No....I can't. I
do
have responsibilities...don't I? :) Well....I better quit talking and get mentally packing! I've got a serious vacation to take;) Should I pack for you also? Or do you have your destination this week?